Home
›
Chat
›
General Chat
Talkback: Age-group tale: Triathlon World Championships
Phil Lindsay
Posts: 1
Hi Jamie
Great story and a huge well done! No doubt the weekend will be forever in your memories, although I hope the aches do not last that long!
I thought I'd share some feedback from one of your fellow triathletes on a product that I am working with. It is a brand new training aid and rather than using my words to tell people how good it is, I think it's better when it is an independent review and this gives more credibility to what is said.
I'd appreciate any feedback you might have. I've also shared a link to a YouTube video which explains how the product works.
All the very best for your triathlon future!
Phil
http://glendosblog.blogspot.co.uk/2013/10/world-champs-and-busy-september.html?view=magazine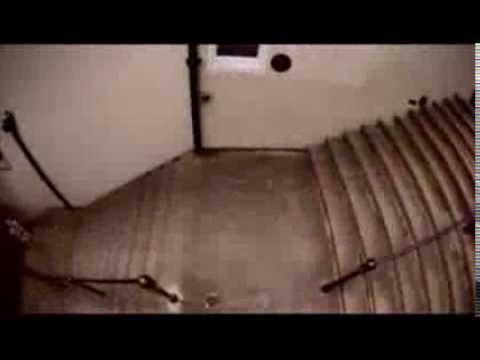 https://www.youtube.com/watch?v=lrHaWtAR6nI